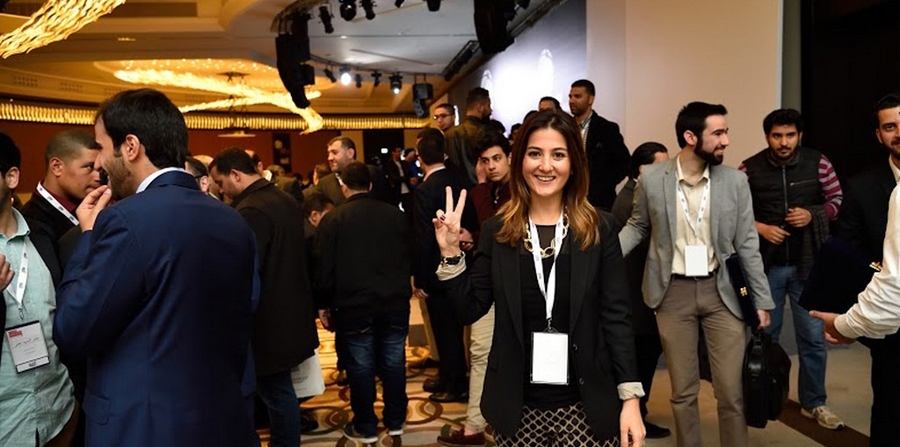 ALSHARQ FORUM ENGAGING THE FUTURE SEMINAR
APRIL 2015 / WYNDHAM Europe Istanbul
The forth annual al-Sharq Youth Forum kicked-off in Istanbul. The forum was focused on future trends in politics and economics, business, media, science and technology, and arts and culture.
Opening the discussion, President Wadah Khanfar spoke to the need to give space to the youth. Where we see historically the elderly were responsible for formulating values of society, he now urged leaders to provide youth with a space to have ideas and opinions.
Presidential spokesman Ibrahim Kalin, who spoke on the opening speech of the program, said, "The things we will do together on behalf of our future are very important.
The Allure Travel Activities
We provide a high level of commitment to our guests concentrating on flexibility, detail, sensitivity and above all, a very personal service. See Our All Activites