M.I.C.E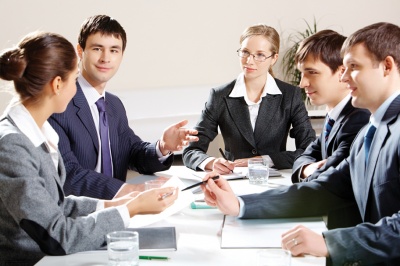 M.I.C.E
(Meetings-Incentives-Conference-Exhibition)
THE ALLURE TRAVEL designs and manages conferences, roundtables and professional training programs for local and multinational clients on a variety of topics.
Our goal is to provide the highest standards of quality by analyzing our client's needs and creating concepts in line with their strategic targets and business goals. We guarantee to produce creative meetings, refined incentives, dynamic conferences and exceptional customized events.

Meetings & Incentives : THE ALLURE TRAVEL MICE department coordinates all accommodations and in-house activities, airport transfers, handles budgeting, financial controls and accounting for each meeting. Each meeting is assigned to a Project Manager to coordinate the project from the proposal stage to on-site management to ensure our client's satisfaction.
The Allure Travel Meetings & Incentive Services;
Providing creative concepts depending on the client requirements

Social program, team building activities and time schedules

Airport transfer services, meeting and greeting guests.

Selection of welcome gifts, souvenirs

Negotiation of best hotel room rates with the best cancellation policies

Arranging hotel room allotments, conference and meeting facilities, Food & Beverage requirements

Staff employment (on-site staff planning, Hostess services)

Arranging sub contracting services such as transfers, A/V technical equipments, interpreters

Designing programs, handling all printed & promotional materials

Managing new registrations, decorations, company logos, signage.

Designing stages, providing R.S.V.P services

Fully transparent accounting statement of all above services

Event follow up
Conferences and Exhibitions: Istanbul unites its natural beauties with its historical and cultural accumulation along with modern infrastructure, ascending in the world as the new favorite city for international conferences.
The Allure Travel Congress & Exhibition Services;

The Allure Travel Tours
In response to a growing demand for trips to Turkey, The Allure Travel is passionate about providing expert services and advice to you to make your visit to Turkey a truly memorable experience. See Our All Tours