Palaces & Spectacular Historical Sites

Dolmabahçe Palace: Dolmabahçe was built in neo-baroque style between 1843-1856 in the rapidly grow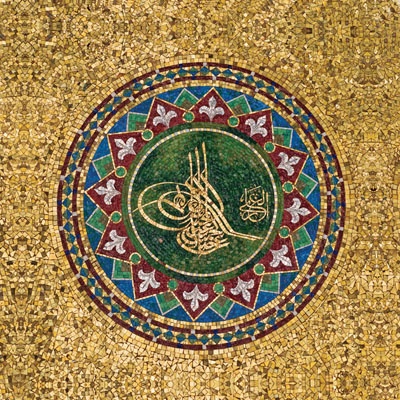 ing northern section of the city, at the Marmara outlet of the Bosphorus, to replace the Topkapi Palace which was out fashioned. The architect was Karabet Balyan, head architect of Sultan Abdulmecit. It has 3 floors including the basement with a symmetric design, with 285 rooms, 43 halls, 6 Turkish baths.The pier is 600 meters long and the palace has two beautifully decorated monumental gates giving access to its courtyard. The huge ballroom has a 4,5 tons crystal chandelier hanging from its 36 meters high ceiling.

Open daily between 9:00-4:00 p.m. except Mondays & Thursdays

The Topkapı Palace Museum: It is located on the promontory of the historical peninsula in İstanbul which overlooks both the Marmara Sea and the İstanbul strait. The walls enclosing the palace grounds, the main gate on the land side and the first buildings were constructed during the time of Fatih Sultan Mehmet (the Conqueror) (1451 - 81). The palace has taken its present layout with the addition of new structures in the later centuries. Topkapı Palace was the official residence of the Ottoman Sultans, starting with Fatih Sultan Mehmet until 1856, when Abdülmecid moved to the Dolmabahçe palace, functioned as the administrative centre of the state. The Enderun section also gained importance as a school.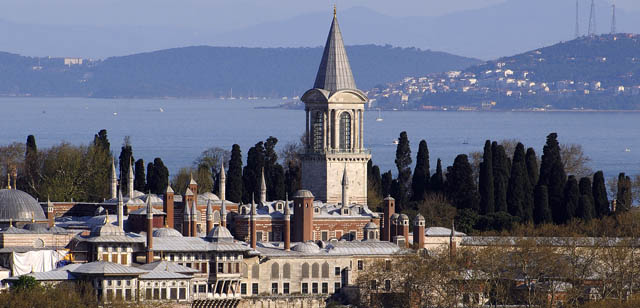 Open daily between 9:30-5:00 p.m. except Tuesdays.


Galata Tower: A 55 meter tower providing a panoramic view of the old town, Galata Kulesi was built by the Genoese as part of the defense wall surrounding their district of Galata directly opposite Byzantium (Constantinopolis.)
The Genoese used to trade with the Byzantines and the tower was used for the surveillance of the Harbor in the Golden Horn.
After the conquest of Constantinople by Mehmet II it served to detect fires in the city. Today there is an elevator but there are still three more floors to climb by stairs to get on the panoramic terrace.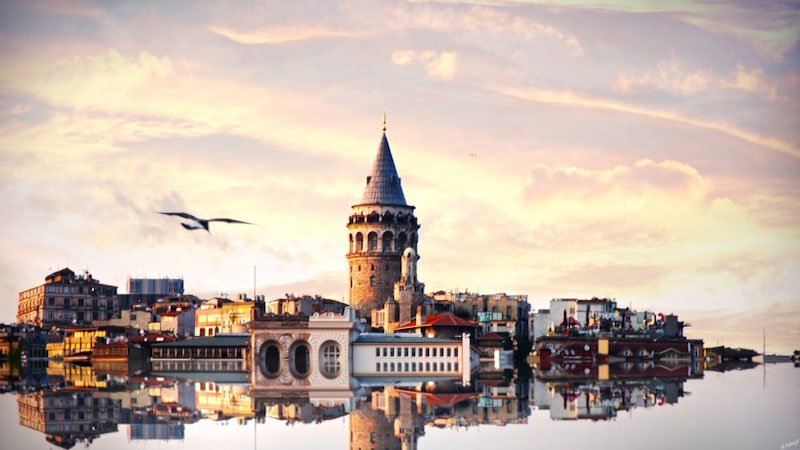 Open daily from 09:00 to 07:00 p.m

The Allure Travel Tours
In response to a growing demand for trips to Turkey, The Allure Travel is passionate about providing expert services and advice to you to make your visit to Turkey a truly memorable experience. See Our All Tours