Places to Stay


Antalya: The westerly region of Turkey's Mediterranean coastline is especially popular and sandy beaches around Antalya and the Konyaalti Bay are in abundance. It has a typical hot Mediterranean Climate and sea temperature sometimes gets up to 28 degree in summer. There are some other beaches sea shores sea sides with the most clean and beautiful sea side of the world for the travellers and for vacations such as; Side, Olympos, Kemer, Belek and Alanya. With a particularly diverse landscape, it is actually quite feasible to enjoy a morning swim, and then head to the Taurus Mountains for a spot of skiing in the afternoon at the neighbouring resort of Davras.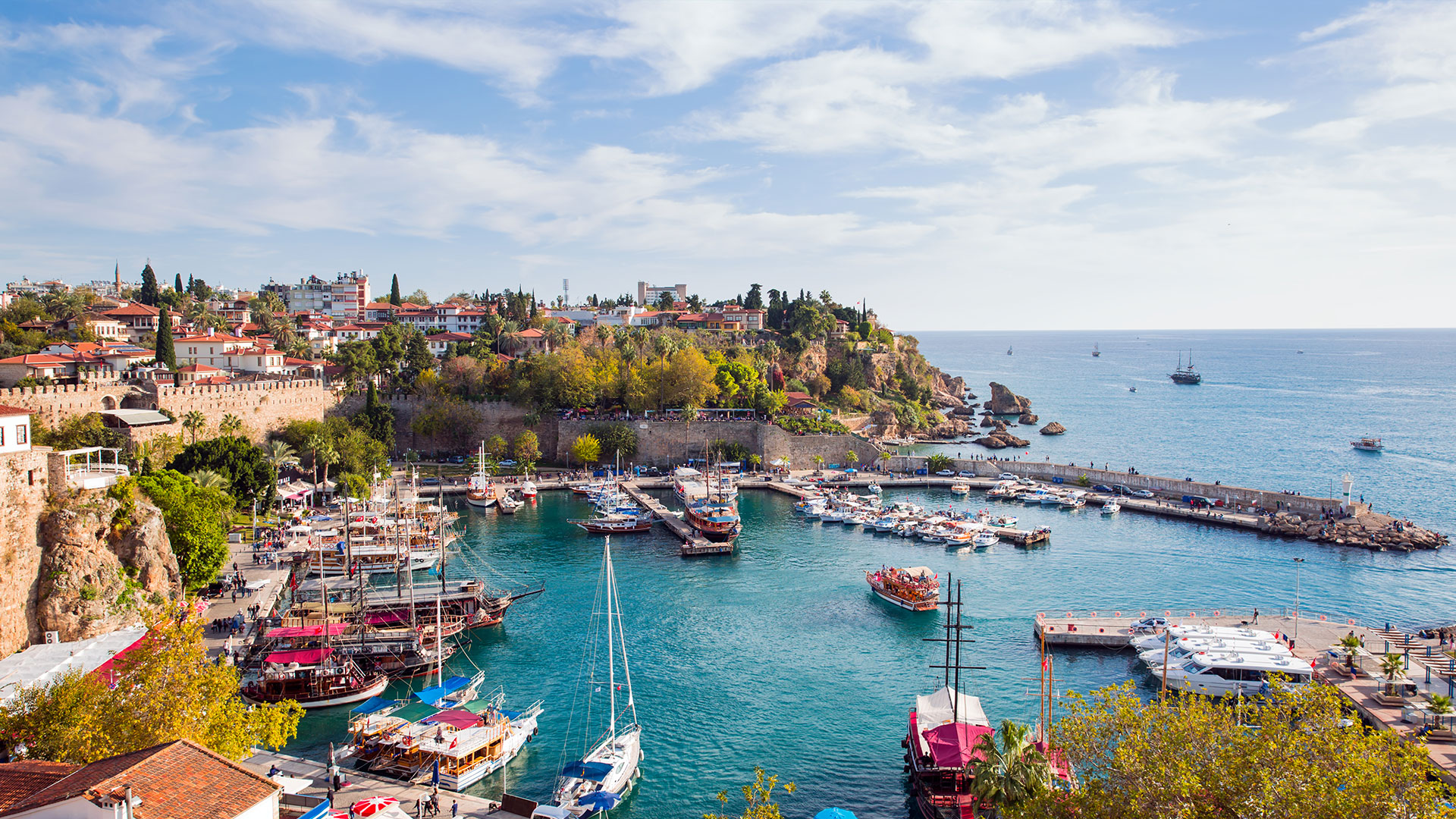 How you can get to Antalya from Istanbul; You can proceed by air, by ocean or overland to this Turkish Riviera. A boat from Istanbul or Izmir will take you there in 3 or 4 days, moving at Kusadasi , Bodrum , Marmaris, Fethiye, and Kas. Every day you can find a plane from Istanbul to Antalya. Also you can proceed by coach from each Turkish city. The city is 724 kilometers from Istanbul and takes 8 hours by car.

Sapanca: The region around Sapanca has become very important for day trips and weekend vacations with its charming natural beauty. Sapanca Lake is located on a tectonic hole, which is situated between Izmit Bay and Adapazari Meadow and runs parallel to Iznik Lake. Sapanca and the surrounding areas are suitable for visiting all the year round though it is especially popular during the summer months. Here you will find restaurants, tea gardens and plenty of walks around the lake itself. The area surrounding the lake is attractive and there is plenty of wildlife as well as forest areas. Enjoy a fresh fish meal which is literally on the lake at Kırkpinar which is about 4 miles from Sapanca.

During the winter months there are winter sport day trips available to Kartepe ski resort.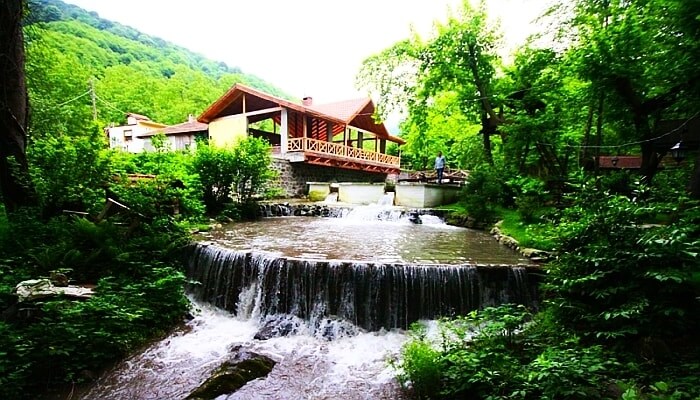 How you can get to Sapanca from Istanbul; You can either travel to Sapanca and Maşukiye by taking the You can travel to Sapanca and Maşukiye by taking the Haydarpaşa-Adapazarı Express train from Istanbul or by car directly. The train stops at Büyük Derbent Railway Station, which is not far from Sabanca and Maşukiye. The journey takes about 1.5 hours by train and 1 hours by car.

Büyükada (Princess Islands): Meaning "Big Island" in Turkish; is the largest of the nine so-called Princes' Islands in the Sea of Marmara, near Istanbul. As on the other islands, motorized vehicles - except service vehicles - are forbidden, so visitors explore the island by foot, bicycle, in horse-drawn carriages, or by riding donkeys

There are several historical buildings on Büyükada, such as the Ayia Yorgi Church and Monastery dating back to the 6th century, the Ayios Dimitrios Church, and the Hamidiye Mosque built by Abdull Hamid. Büyükada consists of two peaks.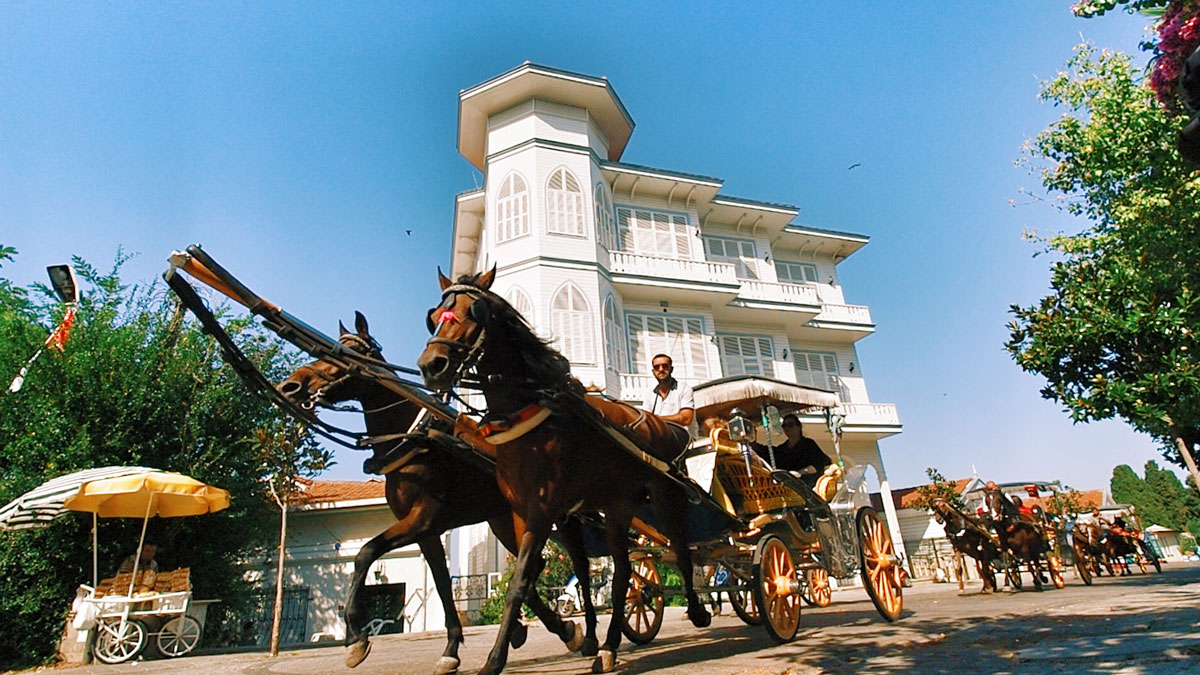 How you can get to Büyükada from Istanbul; You could even schedule your visit to Büyükada from İstanbul for a weekday. There are regular passenger ferries and fast passenger ferries (sea bus) to the four of the islands from different piers of the city; from Sirkeci, from Kabatas, and from Bostanci districts

Trabzon: Trabzon is today the major city of Turkey's northeastern coast. Aya Sofya Museum A beautiful and picturesque church converted into a mosque and later into a museum that still has stunning frescoes within-just like its namesake in Istanbul. There is a peaceful open-air tea garden on the grounds.


Uzungöl is lake situated to the south of the city of Trabzon. Over the years it has become a major tourist attraction. The area is most famous for its natural beauty. Located in a valley between high rising mountains, the lake
How you can get to Trabzon from Istanbul; It is easy to reach by air, bus or car .

Bursa: For the top sightseeing in Bursa, you will soon discover that the Cekirge neighbourhood is where many of the best historical attractions are to be found, and is known for its famous spas and mineral waters. The Hamams (Turkish Baths) of Bursa are also recommended, along with cable car rides to the top of Mount Uludag, and a visit to the tea gardens of the Culture Park (Kultur Park).
The Green Tomb is best known in Bursa as the 'Yesil Turbesi' and remains one of the city's most notable landmarks, being known for its colourful tiles and octagonal architecture. Also very imposing is the Great Mosque (Ulu Camii), which overlooks the Ataturk Caddesi are comprises no less than 20 small domes.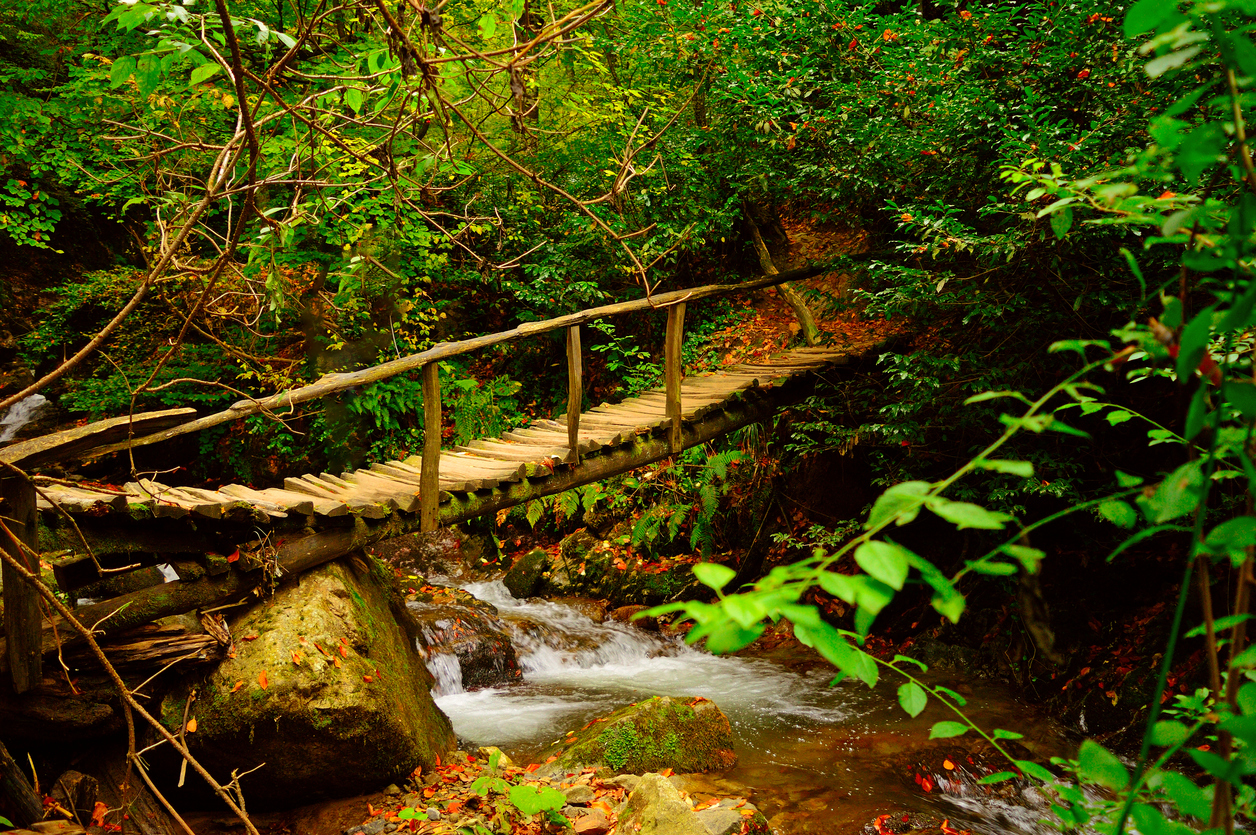 How you can get to Bursa from Istanbul; The fastest and most enjoyable way to go from Istanbul to Bursa is by fast ferry across the Marmara Sea. Fast car ferries depart Istanbul's Yenikapi Feribot Terminali daily for two ports on the south shore of the Sea of Marmara and takes about one hour and 15 minutes from which you can easily make your way to Bursa.

Yalova: It is a city located in northwestern Turkey, on the eastern coast of the Sea of Marmara, and is the capital of the Yalova Province.

Yalova has a number of tourist attractions, such as the Köşk (Ottoman-Turkish style mansion) used by Atatürk during his visits to the city, and of course, its famous hot springs in Termal had become the place of health, cure and resting.

How you can get to Yalova from Istanbul; The fastest and most enjoyable way to go from Istanbul to Yalova is by fast ferry across the Marmara Sea which takes approximately one hour and 15 minutes.



Bolu (Abant): Bolu is one of the most enchanting areas of Turkey located approximately half-way between Istanbul and Ankara. Bolu is famous for its dense forests and modern hot spring facilities.
Lake Abant is one of the amazing beauties Bolu provides. It is 55 kms southwest of this province, situated at an altitude of 1500 meters. The lake is a magnificent with water lilies spread over, and the deep green forest surrounding it. There are high-quality accommodation establishments around the which are ideal places for people who want to escape the bustle of the city and the stress of the daily grind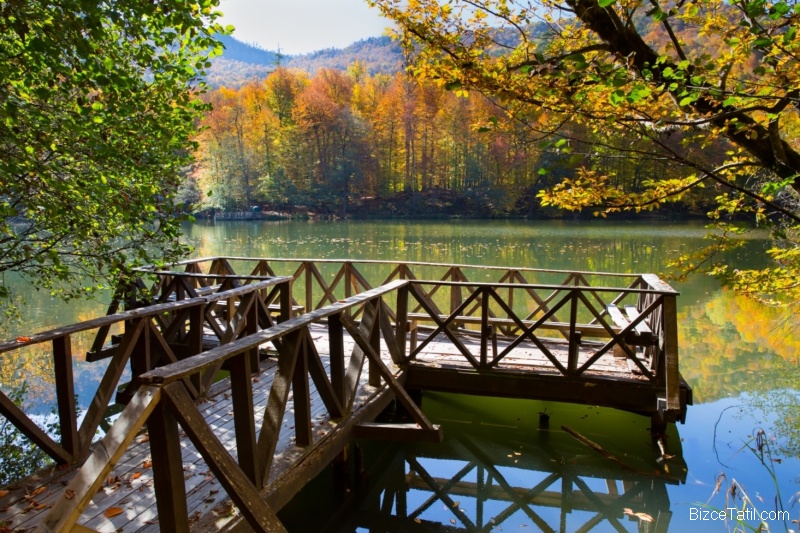 Another place of interest in the Bolu/Abant area is the Yedigoller (Seven Lakes) National Park, and Golcuk, an artificial lake 11 kms south of this. You may also visit Kartalkaya in the Koroglu Mountains which is a winter ski resort in Turkey, but also beautiful in the summer.
How you can get to Bolu from Istanbul; Bolu is 262 km from Istanbul and 192 km from Ankara. The trip takes about 3 hours by car.



Cappadocia: Cappadocia is Turkey's most visually striking region, especially the "moonscape" area around the towns of Ürgüp, Göreme, Uçhisar, Avanos and Mustafapaşa (Sinasos), where erosion has formed caves, clefts, "fairy chimneys" and sensuous folds in the soft volcanic rock.

Prime activities here are visiting the historic painted cave churches of the many monastic valleys (especially the Göreme Valley and Zelve Valley), flying in a hot-air balloon at dawn above the incredible landscape, hiking the volcanic valleys (especially the Rose Valley [Gül Vadisi]), attending chamber music concerts, and spending the night in a comfortable cave room with all the modern comforts.



How you can get to Capadocia from Istanbul; It takes 730 kilometers from Istanbul. Fastest way to go to Capadocia nonstop flights from Istanbul to Kayseri's Erkilet Airport or Nevşehir's Kapadokya Airport.

Izmir: Izmir is home to one of the country's leading ports and is located within the Mediterranean basin. Izmir boasts an extraordinary history, spanning some 5,000 years, and has long been amongst the most cosmopolitan cities in Turkey, with many awesome archaeological sites relating to past Greek, Roman and Byzantine civilisations.
Most of the travellers use Izmir as a base to visit such regional sights as Bergama, Çeşme & Alaçatı, Ephesus and Kuşadası.

How you can get to İzmir from Istanbul; It is easy to reach by air, bus and train.